It's simple, if you want a great dance, you need a great DJ. And, too many DJs just don't get it. You want the hottest new music, not the same tired mix you hear at most dances. When you book a Thunder & Lightning DJ for your school dance, you're getting a great DJ who knows what's hot now—not ten years ago. Our music library is updated every week with the newest radio-edited (censored) tracks and we receive our music from the same subscription service as radio stations. In other words, if you hear a hot new song, it's already in our library and ready to drop it at your event.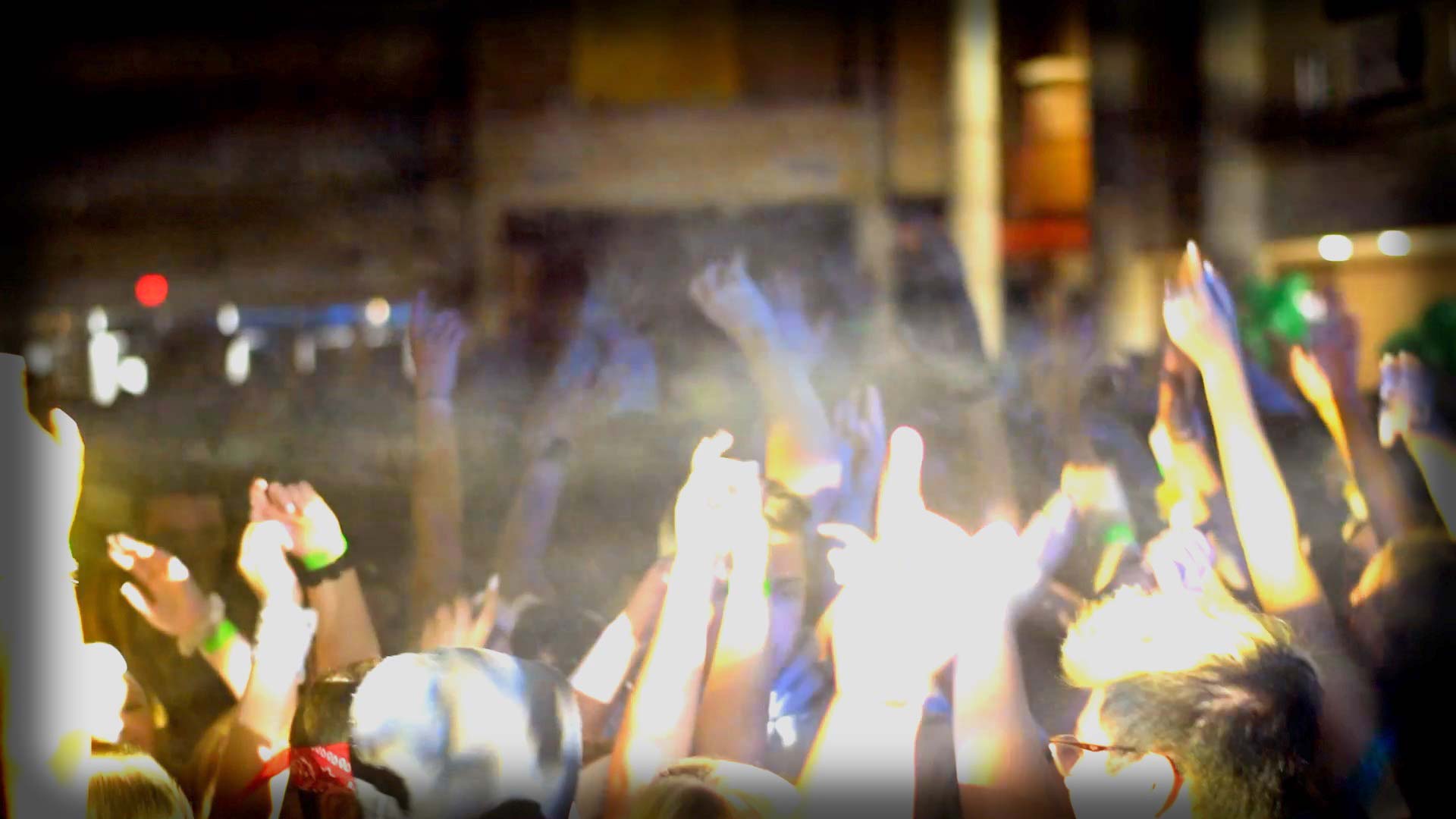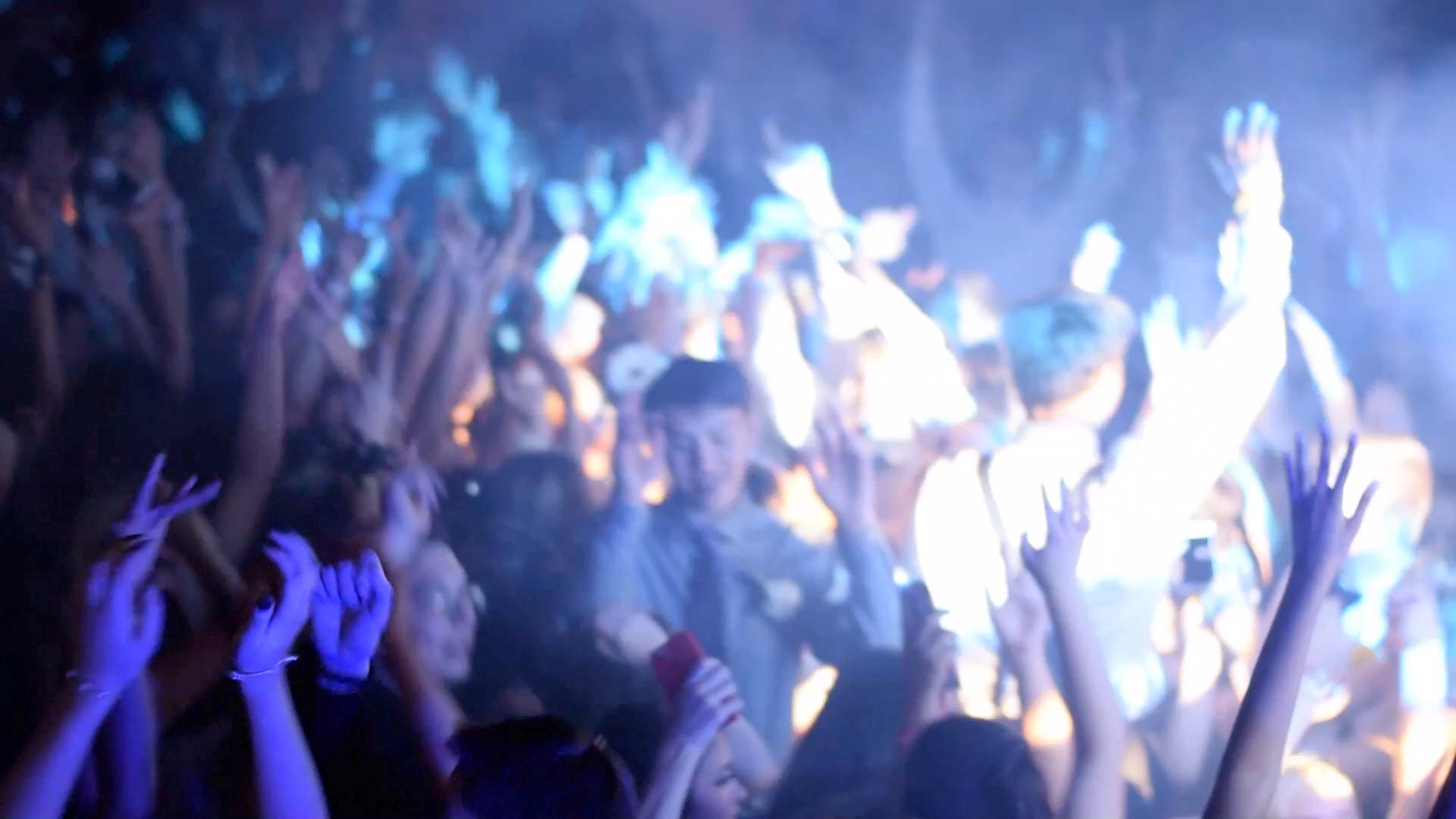 Valley High Homecoming 2018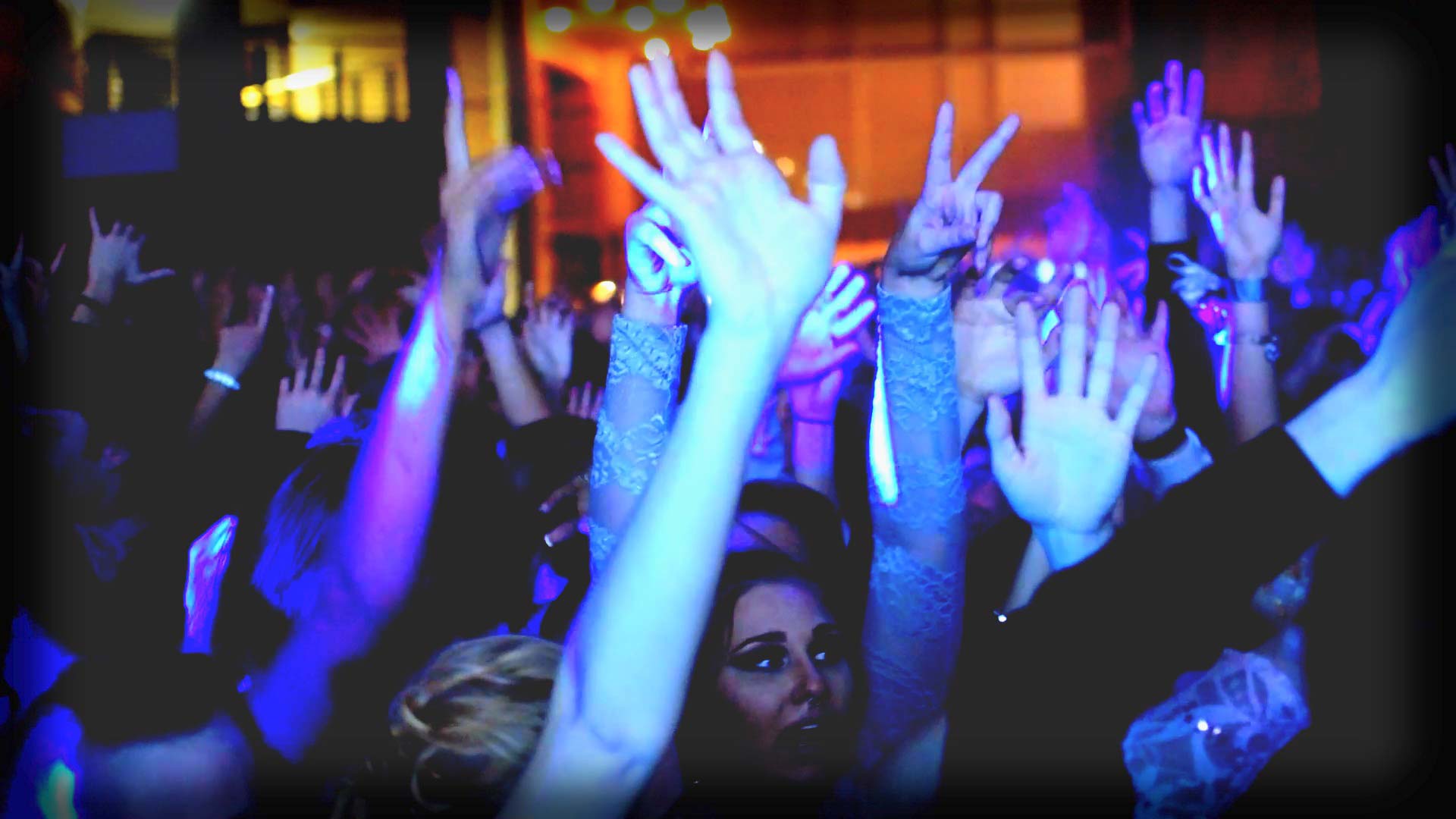 SE Polk Winter Formal 2017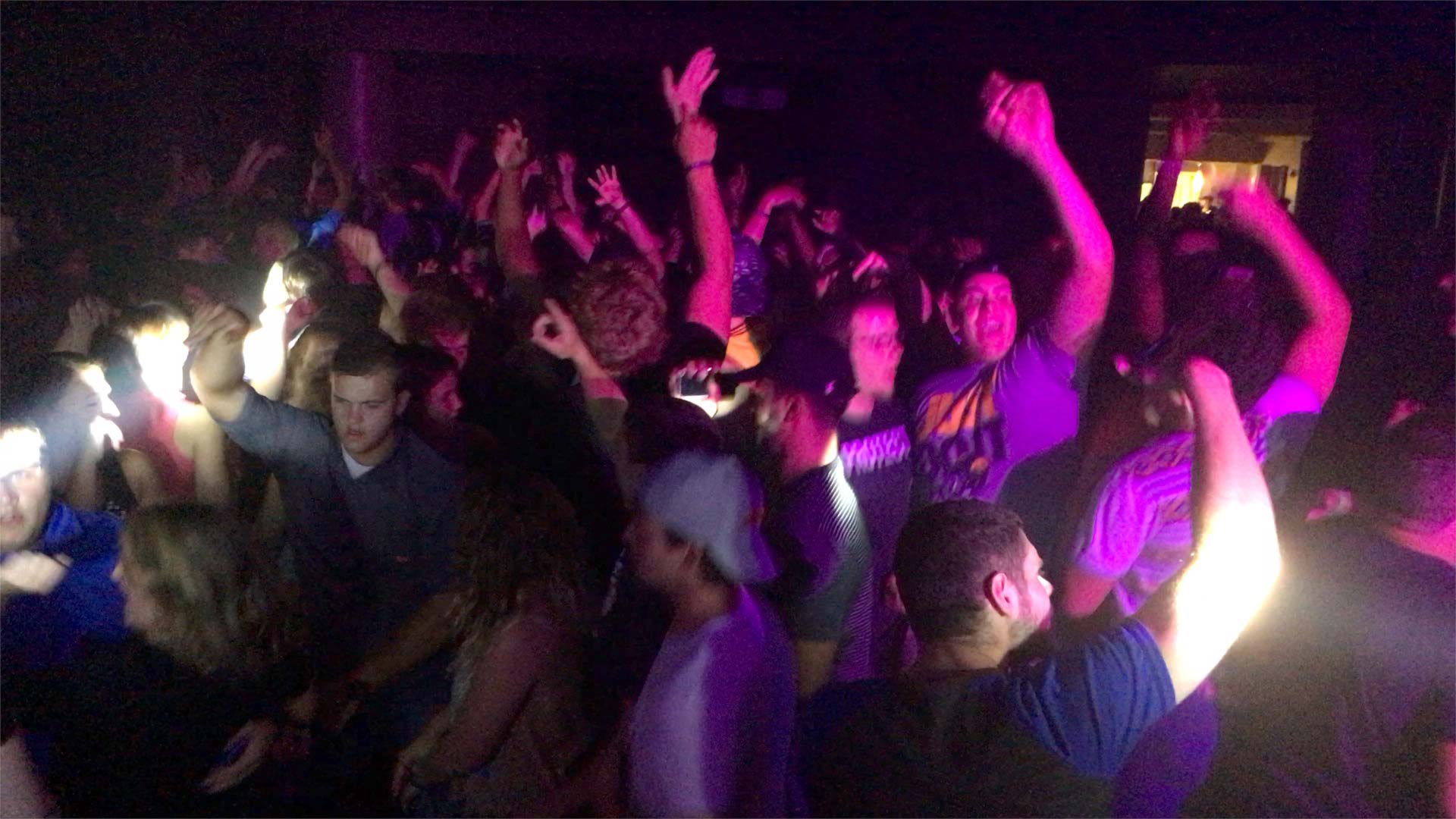 Simpson Welcome Back 2016
Beat to Beat, Back to Back
Unlike many, our DJs actually mix. We aren't your average fade one song down, fade another one up kind of DJ. We are beat-to-beat, back-to-back, dance club style mixing DJs. Why does it matter? Because, when the music stops, so does the fun. And, that's not what we're about. The bottom line is that if you want a DJ that will bring real energy and fun to your school dance, Thunder & Lightning is it. Once you hear it, you'll realize the difference a real DJ makes...
All Digital, All The Time
Just like our
sound
,
lighting
, and
video
, we've implemented leading edge DJ technology to make your dance perfect. Every DJ system we operate is fully computerized with high-end laptops and the industry's best DJ software for non-stop action at your event. No low-quality, illegal downloads here; just high-quality, pristine digital music. With Thunder & Lightning, your event will benefit from our consistent investment in the latest music and technology—each and every system we operate meets the same high standards so you can count on the best music. Better music means a better event, and your dance deserves the best.