New Additions For This School Year!
At Thunder & Lightning, we're never satisfied when it comes to awesome sound, lighting, and video. We're always at the forefront of the most advanced technology available, and that means we're years ahead of other DJs. Sure, we could DJ with the same equipment for years (or decades), most DJs sure do, but we love the newest and the best. We're brining MASSIVE additions to our school systems—our massive UltraDef Super Wide 250" Video Screen, a substantial upgrade to our Intelligent Lighting System, and our CO2 Cryo Jets!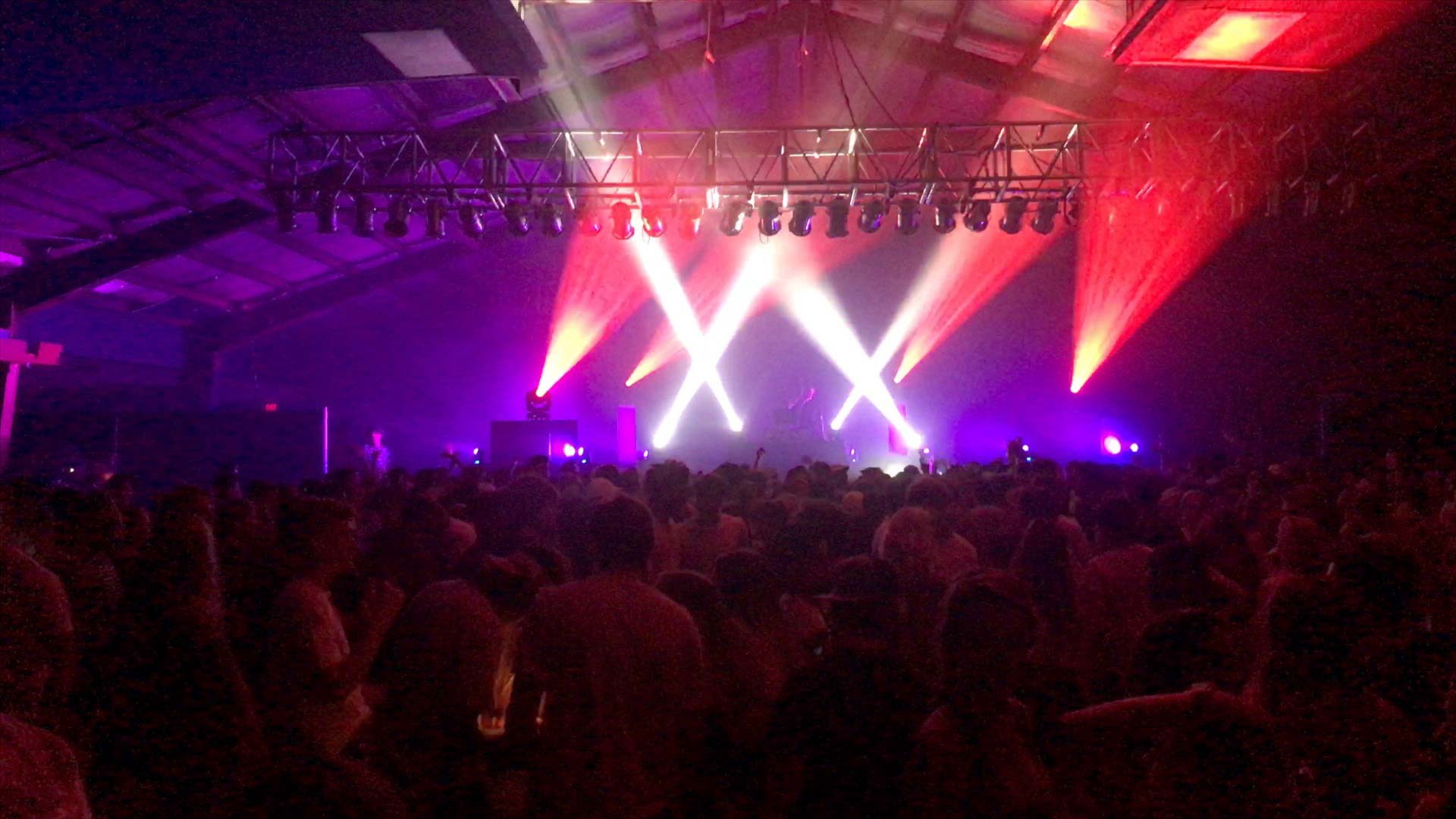 Lighting & Video Production 2018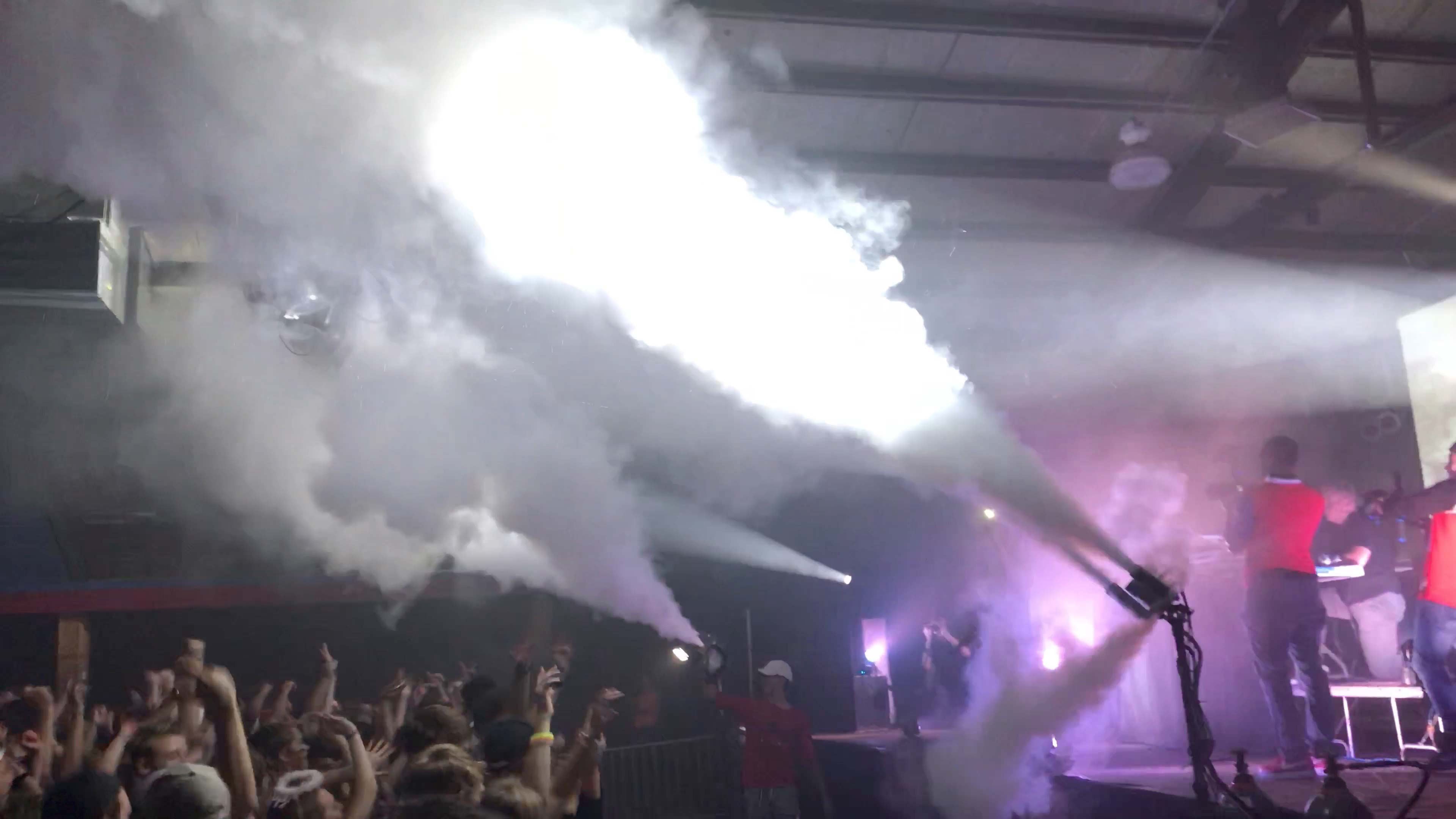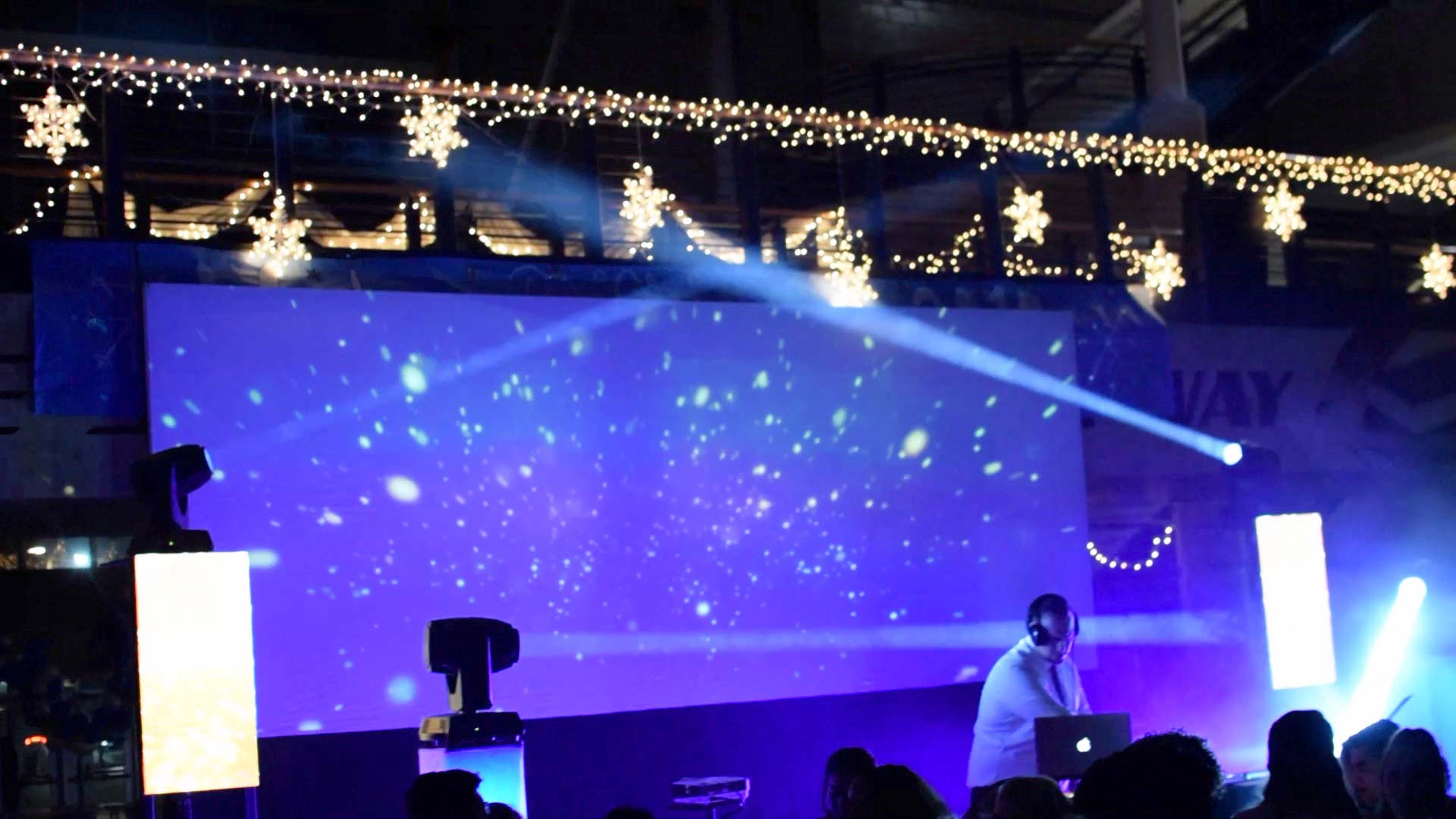 20ft. Ultra-Def Video Projection Screen
UltraDef 20 Ft Video Screen
Nobody has anything like it! Why? Because we've custom designed it and had it professionally fabricated, so it's truly a one-of-a-kind. Our massive 250" super wide video screen features a single 20 foot wide image driven by a projection system comprised of multiple high-output HD digital projectors. The result—a bright, seamless 20 foot wide image.
That's right, you've seen them in every major festival and the biggest concerts, and we're bringing them to your school! Massive blasts of ice cold CO2 from our multi-jet cryo system! You want it, we have it.
We've spent countless hours and tons of money creating an incredible lighting system over the years. Simply put, we have a lighting system other DJs simply can't compete with. Even though we were already WAY ahead of the game, we've upgraded our dance lighting system to include some of the highest end professional lights available. They're faster, brighter, and better than ever before. We're talking lighting that's 25 times more expensive than lighting most DJs are using.